How does 3D printing work on the PROTIQ Marketplace?
Take advantage of our practical marketplace features and hold your individual 3D object in your hands within a few days.

You configure your 3D object
Upload your own CAD files and design your 3D model according to your requirements. Then select a 3D printing provider for your project.
More about 3D printing files ›

We print your 3D model
Immediately after the receipt of your order, the production order is fully automatically received by the Marketplace partner who is going to produce your 3D object.
More about our 3D printing process ›
You will receive your product
The manufacturing of your 3D object can begin as soon as we receive your order, so that your product is ready for delivery as soon as possible.
Everything about payment and shipping ›
What materials will be processed on the PROTIQ Marketplace?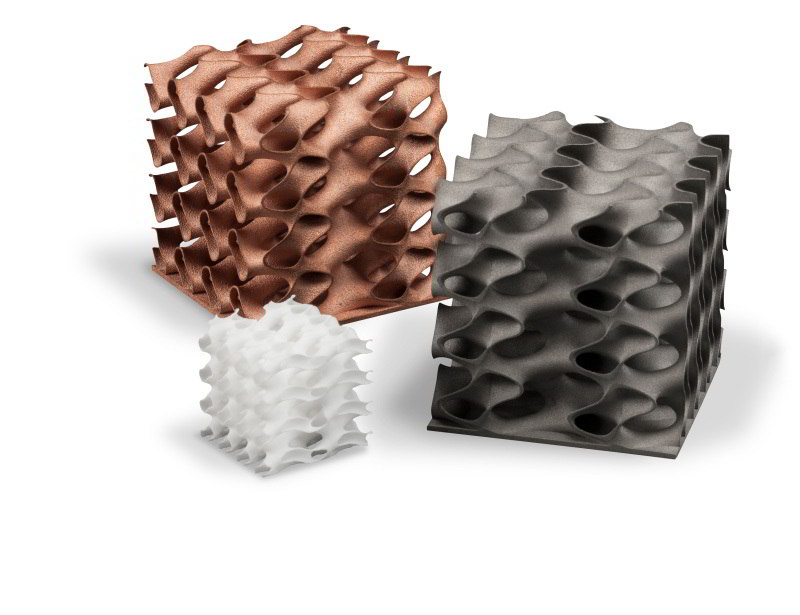 3D printing from plastic
Plastics can be put to versatile use in 3D printing: We can implement almost any idea, from flexible models to functional and resilient components.
All plastics for 3D printing ›
3D printing from metal
Metal can create particularly complex 3D objects with undercuts or internal structures. At the PROTIQ Marketplace you will find suitable metals for a variety of requirements.
All metals for 3D printing ›
3D printing from ceramics
Ceramics are used to produce precise (micro) components with thermal and electrical insulation properties, which, thanks to their exceptional temperature resistance, are suitable for use in extreme heat.
All ceramic materials for 3D printing ›
Are your 3D files ready?
Just upload your data. All files are automatically checked and optimized for printing.